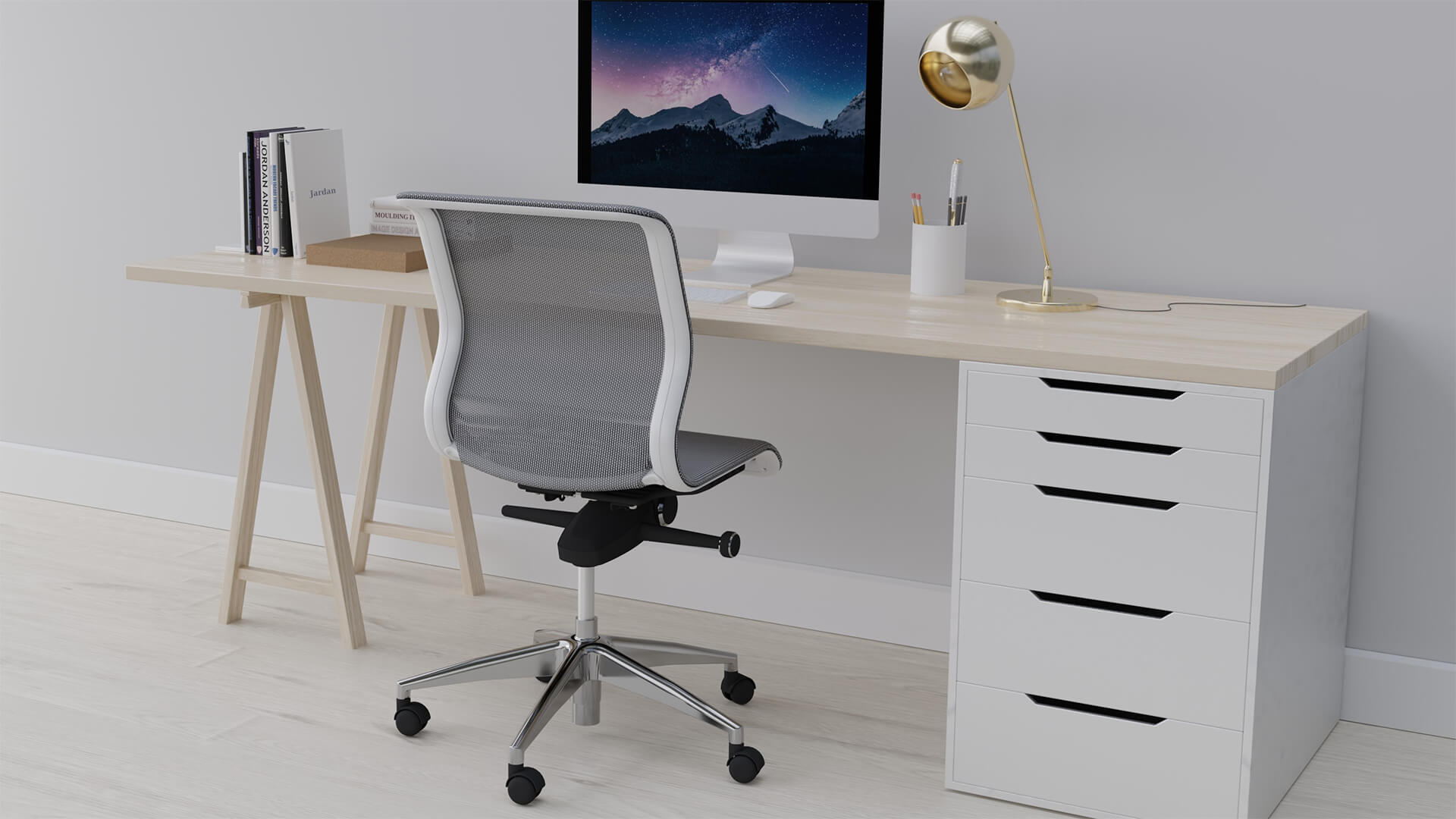 There's no escaping the fact that a considerable part of your working day is spent in a chair. This time can add up to around 1300 hours over a year.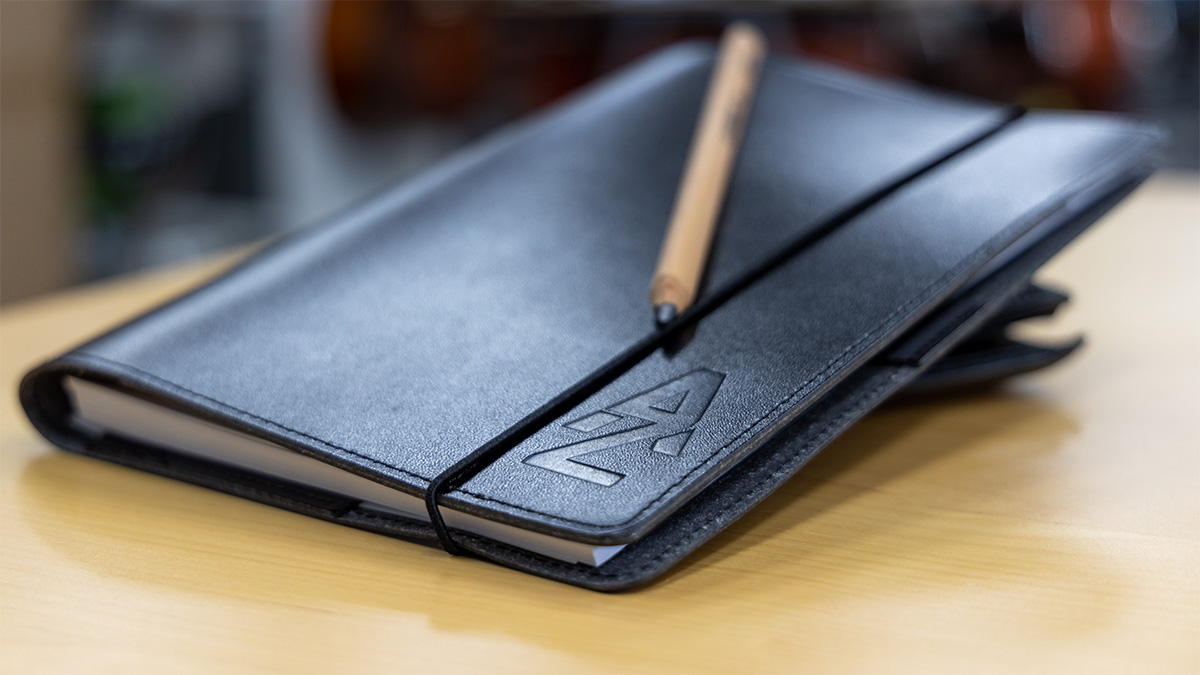 We're giving away with each new purchase of an Alex Zanda chair a beautifully crafted leather bound journal with refillable insert.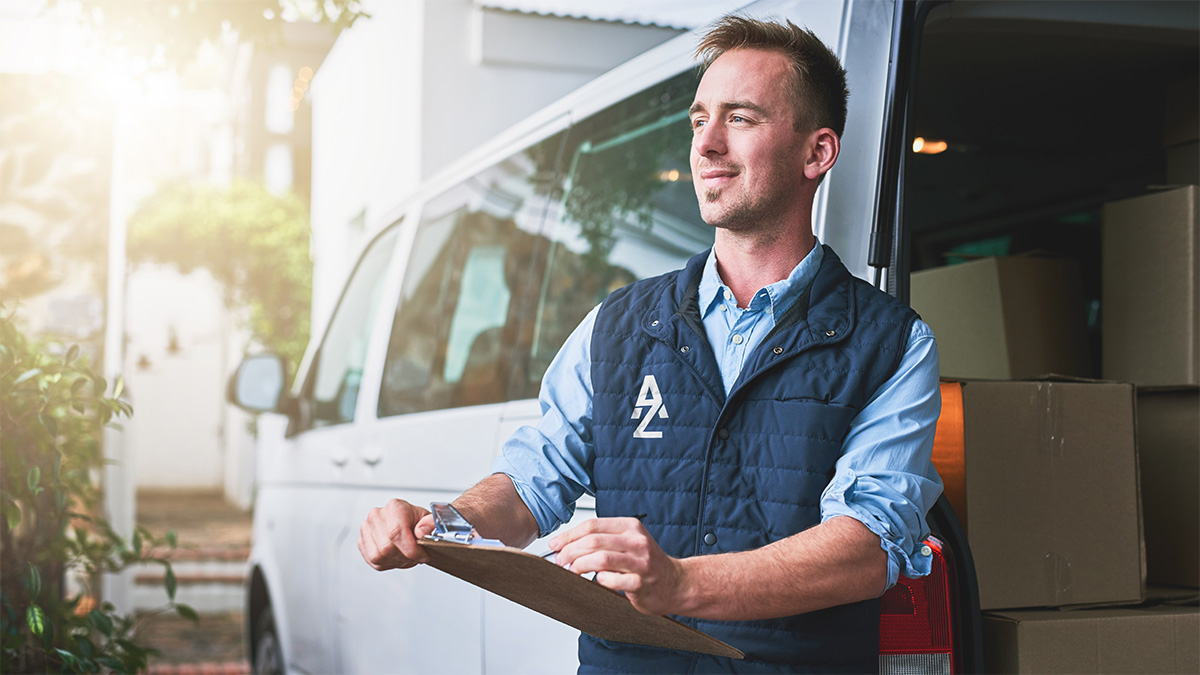 If you live in the Greater Sydney region and purchase an Alex Zanda chair, it will be delivered to you with our White Glove Service.